Sushiswap Details
Asset Overview
Sushiswap
Sector: Decentralized Exchanges
About Sushiswap
Sushiswap is a decentralized exchange built on the Ethereum blockchain, like Uniswap, out of which it grew. It allows people to trade with one another without a central authority in charge. Similar to Uniswap, it uses an automated market making system in which people can pool together two assets. Investors can then trade against these pools, with the price determined based on the ratio between the two. Sushi also offers lending and margin trading services. It is community-owned and has a grassroots vibe. Sushiswap's token is Sushi.
Benefits
While Sushiswap began as a—let's call it a scheme—to siphon money and liquidity out of the Uniswap exchange, it matured after a respectable group of handlers came in to stabilize the system. Now it offers a number of other features in addition to the main exchange, including tools that can be used to launch new projects. It plans to expand its purview into options, futures, and capital markets soon.
Published September 18, 2021
SushiSwap's token launch platform MISO suffered a supply chain attack yesterday that drained 864.8 ETH from the 'Jay Pegs Auto Mart' token auction contract.
Published September 17, 2021
$SUSHI is trading at $13.28, 43.2% lower than the token's all-time high, according to CoinGecko.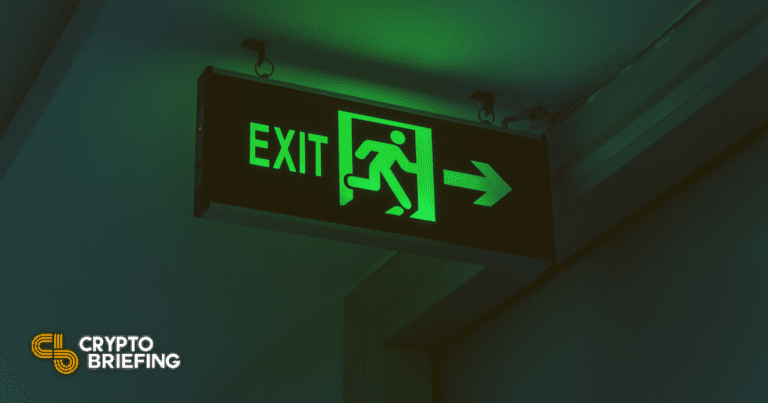 Published September 17, 2021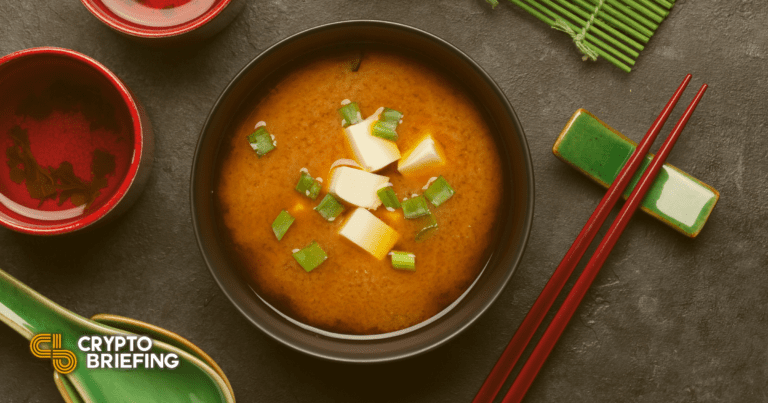 Published September 17, 2021
Economic Details
Sushiswap Details
Ticker

SUSHI

Max Supply

250,000,000 SUSHI