Terra Details
Asset Overview
Terra
A financial application platform
Sector: Smart Contract Platforms
About Terra
Terra launched in January 2018 to facilitate the mass adoption of cryptocurrencies by creating digitally native assets that are price-stable against the world's major fiat currencies. It was born with the support of the Terra Alliance, a group of fifteen large e-commerce companies in Asia that have 45 million users and collectively process $25 billion in transactions every year. The hope is that being backed by such a massive payment network, Terra will be able to offer merchants significantly cheaper transaction fees, which could lead to it being the first blockchain payment network to reach the scale it deserves—an infrastructure that would encourage the invention of far more powerful products and use cases.
Terra News
Chainlink Price Feeds, the most widely relied on decentralized price oracle solution across DeFi, is now live on the Terra testnet, the team stated in a release Monday.
CryptoSlate
Published October 26, 2021
Do Kwon and Terraform Labs (TFL), the South Korean company behind the blockchain project Terra (LUNA), are suing the US Securities and Exchange Commission (SEC), last week's filing shows.
CryptoSlate
Published October 25, 2021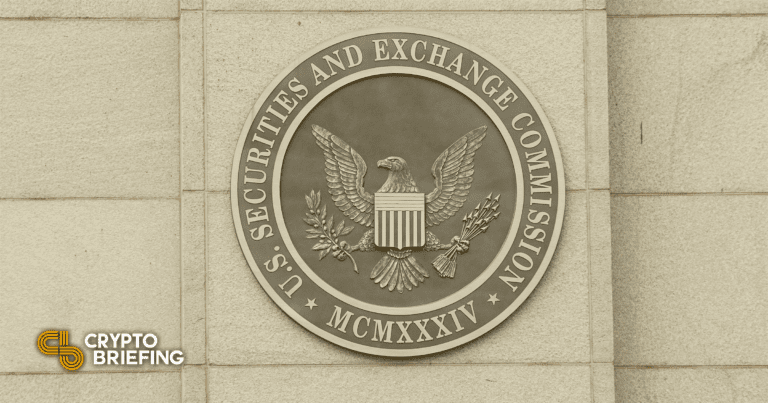 Crypto Briefing
Published October 23, 2021
"As expected, Bitcoin reached its ATH," Cryptohopper's Ruud Feltkamp said. "We often see that when Bitcoin makes a move, the altcoins follow in the two weeks after, which could explain the latest surge [in] Solana."
Blockworks
Published October 22, 2021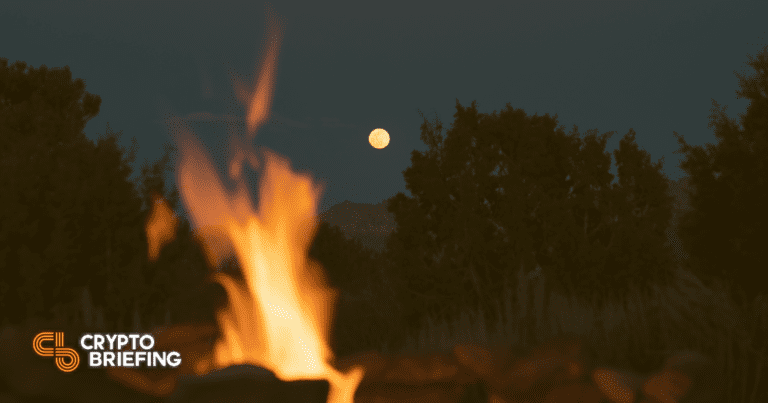 Crypto Briefing
Published October 22, 2021