Dogecoin Details
Asset Overview
Dogecoin
A meme-currency dedicated to Shiba Inus
About Dogecoin
Dogecoin is a cryptocurrency that started as a joke. Based on a meme about a Comic Sans–loving, encouraging, and somewhat ineloquent Shiba Inu, the project started with a tweet by Jackson Palmer on November 27, 2013, in which he said he was going to invest in Dogecoin, a name he made up. At the encouragement of friends, within barely a week, Palmer had turned Dogecoin into a real token with the help of software engineer Billy Markus. They saw Doge as a way to make the crypto space more palatable to newcomers, since, unlike Bitcoin, it had no associations with Silk Road and the Dark Web. Although Palmer exited the project a year later, Doge has proven itself surprisingly resilient and is currently the ninth-largest cryptocurrency in terms of market cap. Despite its origins, Doge is highly liquid, has been one of the best performing assets in the space, and, unlike many other tokens, doesn't need any more development. It's fully a currency.
Dogecoin News
Dogecoin is the most popular cryptocurrency in the U.S based on the average number of monthly searches.
CryptoSlate
Published October 26, 2021
Finder recently published a survey that dived into current market trends across 22 countries, uncovering which cryptocurrencies, besides Bitcoin (BTC), are driving the adoption across the globe.   While publishing a definitive ranking of the most popular cryptos per country, the independent comparison platform also addressed the investor demographics, revealing that only in Mexico is crypto […]
CryptoSlate
Published October 23, 2021
Shiba Inu (SHIB) price saw another impressive recovery on Monday, as Elon Musk tweeted dog text art and whale transactions stacked up.
CryptoSlate
Published October 23, 2021
Popular meme coin Dogecoin has enjoyed a great year and many of its holders have profited from its spirited runs throughout the year, this is according to on-chain data of IntoTheBlock.
CryptoSlate
Published October 20, 2021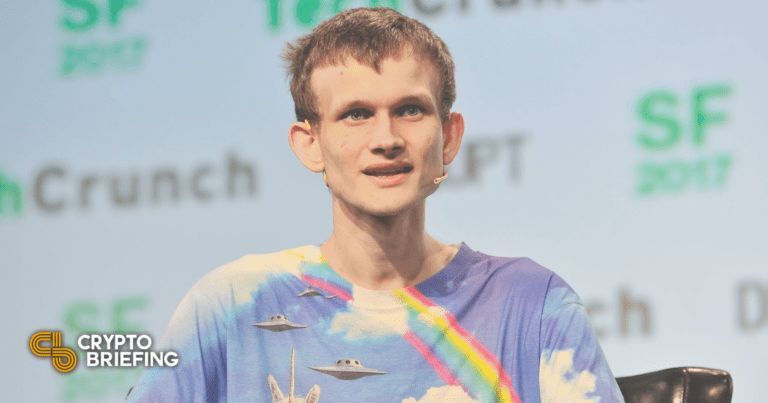 Crypto Briefing
Published October 20, 2021